The holidays are, of course, a time of family get-togethers, of meals and gift-giving and parties and the like. All those familial to-do's invariably come with one unifying feature we all can relate to – conversations and small talk. It's an unavoidable reality and one rife with pleasures and pitfalls alike, because for every uncle, sibling, or cousin you can't wait to see, there's another who simply drives you up the wall.
Whether it's the particularly fertile minefield of political discourse (do not pull the pin on that particular grenade this year, friends and neighbors, you've been warned) or perhaps an elder family member's excruciatingly detailed list of ailments, it's always a good plan to have a few conversational diversions and redirects in your hip pocket. What better way to do that than bringing up a good book? The literary world, both fiction and non-, provides bevy of avenues for steering a conversation through the thornier patches of not-so- small talk to altogether more pleasant terrain.
Fortunately, we have a collection of thought-provoking non-fiction, entertaining novels, and a literary classic or two that are both delightfully entertaining and mercifully non-divisive.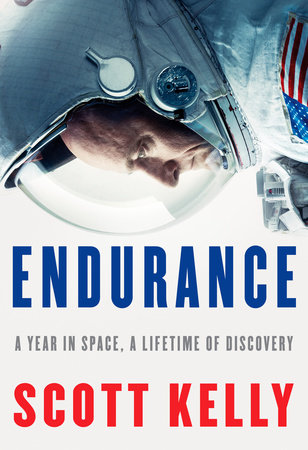 Scott Kelly
Who doesn't love an astronaut? They're genuinely ready-made heroic icons. Scott Kelly, the astronaut who spent a record breaking year on the International Space Station, certainly fits the bill. Kelly lays it all out, from the awe-inspiring sights of life on a space station to the rigors of space travel on the human body to the razor's edge between safety and peril that defines life among the stars.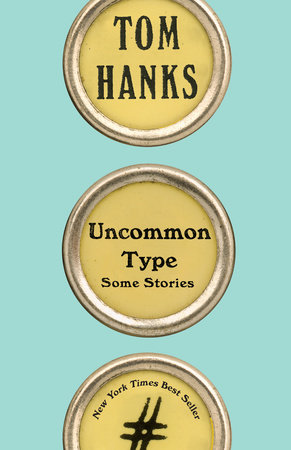 Tom Hanks
Yes, we're talking about that Tom Hanks. The Oscar-winning actor, who also seems to be the nicest guy on the planet, is also a pretty brilliant writer. Go figure. This oft-hilarious collection of short stories cover a broad swath of subjects all tied together by Hanks' well-known love of the typewriter.
Andy Weir
Andy Weir made a huge literary splash with his 2014 novel The Martian, and there are high hopes for his sophomore effort, Artemis. It's a near-future heist thriller set on the first and only colonized city on the moon. Add in Weir's breakneck pacing and speculative sci-fi no-how and Artemis is a tough one to pass up and certainly worth bringing up before or after the turkey is carved.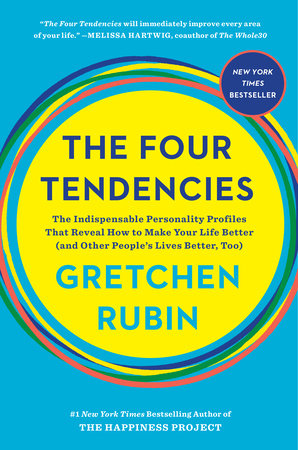 Gretchen Rubin
Gretchen Rubin is best known for her bestseller Better Than Before, and her latest is yet another incisive foray into human nature and fulfillment. Building out research done for her both Better Than Before and The Happiness Project, The Four Tendencies is a practical guide to not only understanding oneself, but also the people that populate our lives and in doing so learn to make better decisions and become healithier, more productive, and ultimately happier.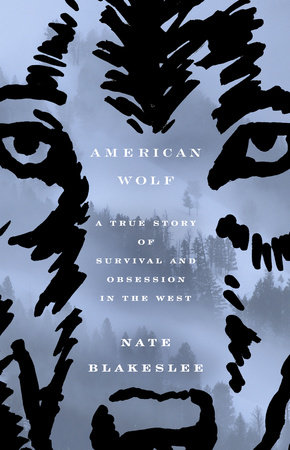 Nate Blakeslee
Put this in the "No, seriously, this is really amazing" category of reads. Author Nate Blakeslee manages to spin a multi-generational saga of family, triumph, and adventure all centered around the endangered wolves that inhabit Yellowstone and their charismatic alpha, O-Six. It is a gripping nonfiction account of North America's most iconic creatures, all told with novelist's flair.
Agatha Christie
There really is no better time to sink your teeth into a good mystery than fall – the days get drearier, night comes faster, and it the mood just feels right. And really, what better way to avoid potentially prickly conversations than delving into a discussion of a literary classic? With Agatha Christie, there's certainly plenty to choose from, but The Murder of Roger Ackyroyd might just be her best. More importantly who doesn't love talking a good whodunit?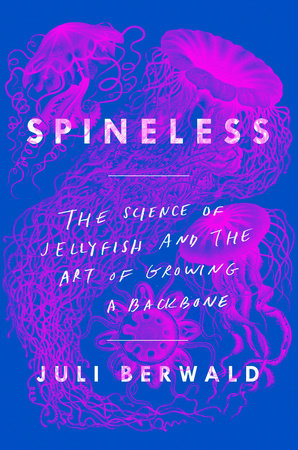 Juli Berwald
Another entry in the "No, seriously, this is amazing" category, Spineless is delightfully captivating deep-dive into the world of jellyfish. It's part memoir, part travelogue covering Juli Berwald's passion for ocean science generally and the jellyfish specifically. More importantly its filled with truly fascinating tidbits on one of the ocean's most poorly understood creatures.
David Foster Wallace
David Foster Wallace walked an exceedingly thin line between well-honed absurdity and extraordinary human insight. Consequently, his works – particularly his myriad essays – make for particularly thought-provoking small-talk. There are also more than enough topics to go around including the titular review of the 2003 Maine Lobster Festival.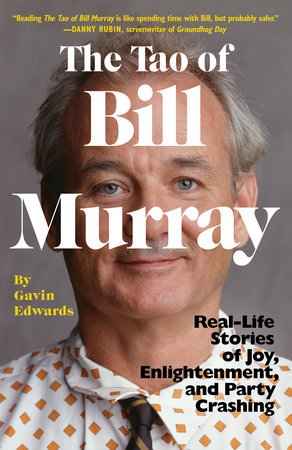 Gavin Edwards
The Tao of Bill Murray is a wickedly funny recounting of the most infamous sightings of America's favorite mythical creature not named Bigfoot – Bill Murray. Murray has become particularly renowned in the internet age for his oft-hysterical forays into situations both mundane and outrageous as well as the inevitable surrealism that accompanies virtually any Murray sighting – most of which apparently end with Murray whispering "No one will believe you" before retreating into whatever pocket dimension of awesomeness and shenanigans from whence he hails.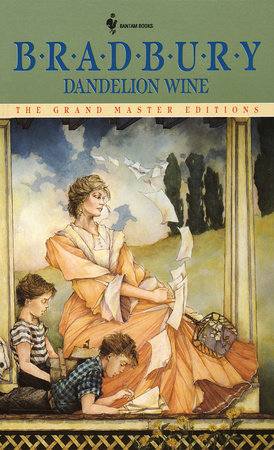 Ray Bradbury
Ray Bradbury was not only one of the most influential minds of 20th Century fiction, but also one of the pre-eminent wordsmiths. His novels, built on complex and gorgeously crafted sentences, are often steeped in a sepia-toned haze of nostalgia as well as the sort of thought-provoking, high-concept idea that make his works so worth discussing. Dandelion Wine, his melancholic and surreal ode to summer, certainly fits that bill.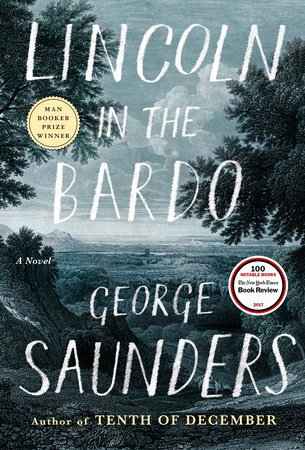 George Saunders
George Saunders' long-awaited first novel certainly did not disappoint. Not that anyone really thought it would. Oscillating between Saunders' penchant black comedy, his satirical edge, and his often-searing insight, Lincoln in the Bardo is fascinating, moving, and genuinely humorous examination of grief and loss. It seemingly ungainly intersection of Buddhist philosophy, the pathos of everyday life, and the devastation of war works entirely due to Saunders linguistic energy. That intersection also makes for some intriguing conversational diversion.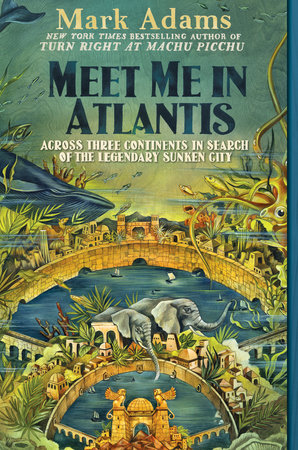 Mark Adams
Who doesn't love a good adventure – particularly one built around one of the most enduring and legendary lost cities? Steeped in pop culture myth, conspiracy theories, and the writings of Plato, the allure of the lost city of Atlantis has long held sway over the minds of explorers of all stripes. Mark Adams is no different. Meet Me in Atlantis is humorous and wry examination of man's drive to explore and discover. It's also a particularly fun read.