by Hayley, January 29, 2018, first appearing on Goodreads Blog
Fantasy fans are patient—not by nature, but by necessity. Coming of age in libraries full of J.R.R. Tolkien and C.S. Lewis' books left them hungry for more, greedy for magical adventure and emotionally satisfying conclusions. Many of them having been learning to live without the latter for a very long time.
Take George R.R. Martin's A Song of Ice and Fire. The first book, A Game of Thrones, was published in 1996. Over two decades and one HBO show later, the final two books in the series are severely overdue with no confirmed release date in sight. Meanwhile, fans of Patrick Rothfuss' 2007 fantasy bestseller, The Name of the Wind, waited four years for the sequel, The Wise Man's Fear, and have now been waiting seven years for the conclusion to the trilogy.
It's rough. For those of you who want your epics without accompanying "sequel angst," check out our roundup of highly rated, completed fantasy series. (It's by no means an exhaustive list, so please recommend your favorites in the comments!)
The Wheel of Time
Robert Jordan and Brandon Sanderson
Start the series with The Eye of the World
Total books: 14
Farseer Trilogy
Robin Hobb
Start the series with Assassin's Apprentice
Total books: 3 (plus additional series set in the same world)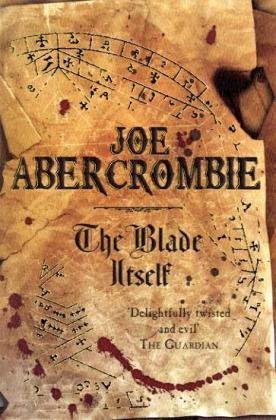 The First Law
Joe Abercrombie
Start the series with The Blade Itself
Total book: 3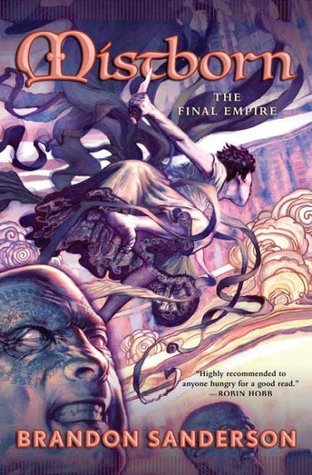 Mistborn
Brandon Sanderson
Start the series with The Final Empire
Total books: 3 (plus 4 additional books set 300 years later)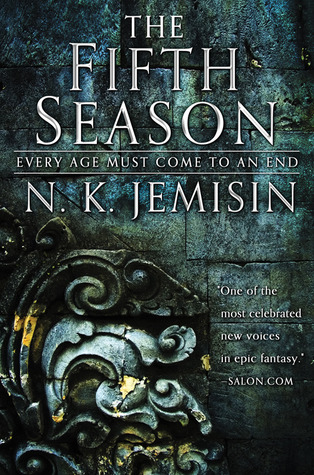 The Broken Earth
N.K. Jemisin
Start the series with The Fifth Season
Total books: 3
The Malazan Book of the Fallen
Steven Erikson
Start the series with Gardens of the Moon
Total books: 10
The Riyria Revelations
Michael J. Sullivan
Start the series with Theft of Swords
Total books: 3 (originally published as 6 books)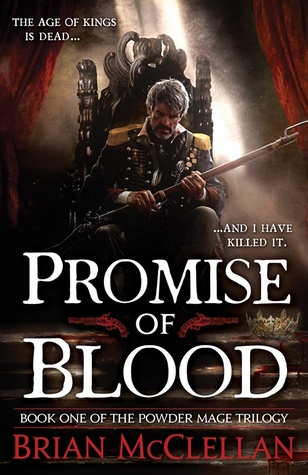 Powder Mage
Brian McClellan
Start the series with Promise of Blood
Total books: 3