Who doesn't love a good thriller? Whether a tale of murder and mayhem, a page-turning whodunit, dangerous family secrets, or a bit of good old fashioned espionage – there's nothing quite like a great page-turner. Occasionally, however, life can prove stranger – and more thrilling – than fiction. Some of the best thrillers just happen to lurk in the pages of the nonfiction world. What better way to change up your usual suspenseful binge than to dive into the pages of a larger-than-life, stranger-than-fiction tale? Here are a few of our favorites.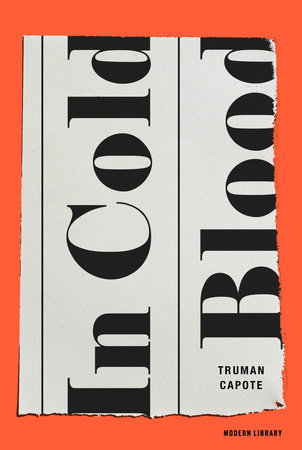 In Cold Blood
Truman Capote's true crime masterpiece is a classic for good reason. It is largely credited with igniting the trend of narrative nonfiction, particularly in true crime, and is lifted by Capote's skillful storytelling. What truly makes In Cold Blood such a compulsive thriller, however, is Capote's clear fascination with murderer Perry Smith.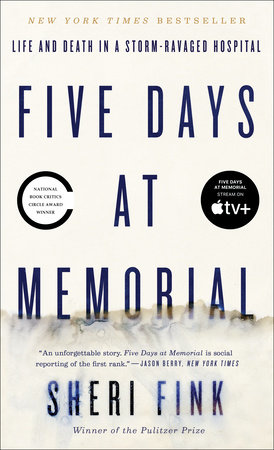 Five Days at Memorial
Pulitzer Prize winner Sheri Fink spent six years investigating precisely what went on in a New Orleans hospital ravaged by Hurricane Katrina and the desperate bid for survival amid the chaos within. Following the devastation of the hurricane, hospital power failed, temperatures soared, and floodwaters rose. Caregivers were forced to determine the order of patients for evacuation. Months later, several faced charges of injecting patients with drugs to speed their deaths. With Five Days at Memorial, Sheri Fink reconstructs the events with haunting precision.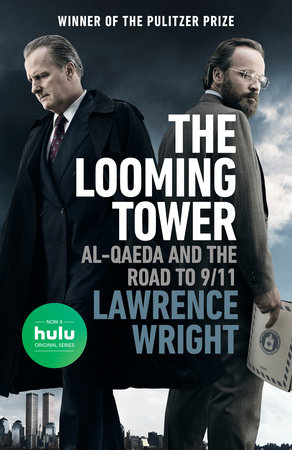 The Looming Tower 
With a narrative spanning five decades, The Looming Tower breaks down the rise of Al-Qaeda and the disturbing failures in U.S. Intelligence in the lead-up to the 9/11 attacks. Lawrence Wright earned a Pulitzer Prize for his work and it remains the most in-depth account of the myriad events that led to the most deadly terrorist attack ever perpetrated on U.S. soil. It is the definitive history.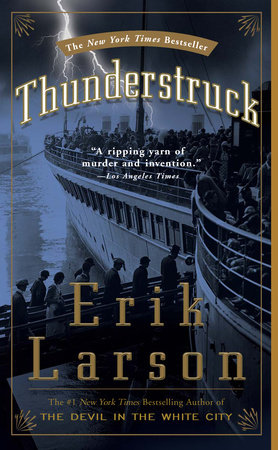 Thunderstruck
Set against the backdrops of Edwardian London and the coasts of Cornwall, Cape Cod, and Nova Scotia, Erik Larson interweaves the tales of two men — one is creator of a revolutionary means of wireless communication, the other nearly commits the perfect murder. How their stories intersect is a tragic tale of love and betrayal and a suspenseful chase across the North Atlantic. Thunderstruck is Erik Larson at his best.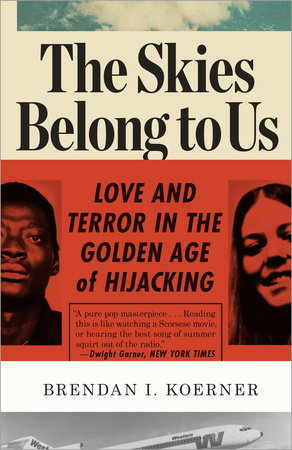 The Skies Belong to Us
In an America torn apart by the Vietnam War and the demise of '60s idealism, airplane hijackings were astonishingly routine. Over a five-year period starting in 1968, the desperate and disillusioned seized commercial jets nearly once a week, using guns, bombs, and jars of acid. Their criminal exploits mesmerized the country, never more so than when shattered Army veteran Roger Holder and mischievous party girl Cathy Kerkow managred to comandeer Western Airlines Flight 701 and flee across an ocean with a half-million dollars in ransom—a heist that remains the longest-distance hijacking in American history.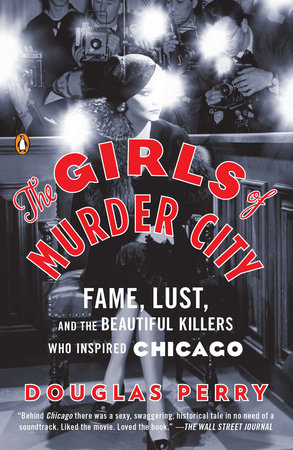 The Girls of Murder City
With a thrilling, fast-paced narrative, award-winning journalist Douglas Perry vividly captures the sensationalized circus atmosphere that gave rise to the concept of the celebrity criminal- and gave Chicago its most famous story. The Girls of Murder Cityrecounts two scandalous, sex-fueled murder cases and how an intrepid "girl reporter" named Maurine Watkins turned the beautiful, media-savvy suspects-"Stylish Belva" and "Beautiful Beulah"-into the talk of the town.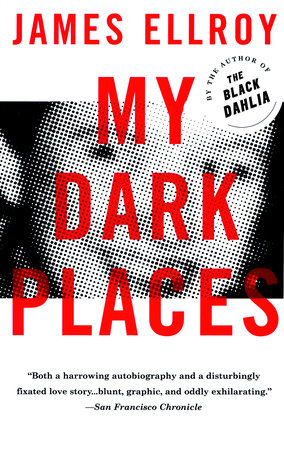 My Dark Places
In 1958 Jean Ellroy was murdered, her body dumped on a roadway in a seedy L.A. suburb.  Her killer was never found, and the police dismissed her as a casualty of a cheap Saturday night. James Ellroy was ten when his mother died, and he spent the next thirty-six years running from her ghost and attempting to exorcize it through crime fiction. In My Dark Places, our most uncompromising crime writer tells what happened when he teamed up with a brilliant homicide cop to investigate a murder that everyone else had forgotten–and reclaim the mother he had despised, desired, but never dared to love. What ensues is a epic of loss, fixation, and redemption, a memoir that is also a history of the American way of violence.
Killers of the Flower Moon
In the 1920s, the richest people per capita in the world were members of the Osage Nation in Oklahoma. After oil was discovered beneath their land, the Osage rode in chauffeured automobiles, built mansions, and sent their children to study in Europe. Then, one by one, the Osage began to be killed off. The family of an Osage woman, Mollie Burkhart, became a prime target. One of her relatives was shot. Another was poisoned. And it was just the beginning, as more and more Osage were dying under mysterious circumstances, and many of those who dared to investigate the killings were themselves murdered.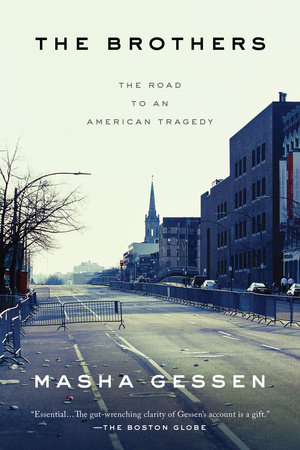 The Brothers
On April 15, 2013, two homemade bombs exploded near the finish line of the Boston marathon, killing three people and wounding more than 264 others. In the ensuing manhunt, Tamerlan Tsarnaev died, and his younger brother, Dzhokhar, was captured and brought to trial. Yet even after the guilty verdict and the death sentence, what we didn't know was why. Why did the American Dream go so wrong for two immigrants? How did such a nightmare come to pass?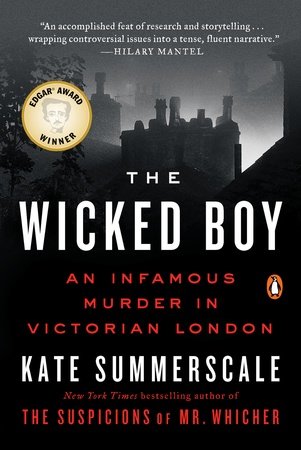 The Wicked Boy
In the summer of 1895, Robert Coombes (age 13) and his brother Nattie (age 12) were seen spending lavishly around the docklands of East London — for ten days in July, they ate out at coffee houses and took trips to the seaside and the theater. The boys told neighbors they had been left home alone while their mother visited family in Liverpool, but their aunt was suspicious. When she eventually forced the brothers to open the house to her, she found the badly decomposed body of their mother in a bedroom upstairs. Robert and Nattie were arrested for matricide and sent for trial at the Old Bailey. With riveting detail and rich atmosphere, Kate Summerscale recreates this terrible crime and its aftermath, uncovering an extraordinary story of man's capacity to overcome the past.
By Keith Rice, August 17, 2018, first appearing on Signature Reads