As book lovers and bibliophiles, we've all experienced that momentary pang of jealousy when introducing someone to a great novel or book and realizing they're going to have that singular joy of experiencing it for the first time. While revisiting a beloved tome has its own appeal, discovering a truly amazing story for the first time is exhilarating, surprising, and magical in a way that just can't be replicated. Whether it's because of shocking twists, powerful writing, or stunning originality, there's nothing quite like reading a great book for the first time.
1
Gone Girl
When a thriller is as deliciously twisted and as intricately woven as Gone Girl, there's nothing quite like the experience of reading it for the first time. While Dark Places and Sharp Objects (Flynn's earlier efforts) certainly had their share of surprising twists, there's just something about the gut punch realization of what is actually going on in Gone Girl. It's a thriller experience that only comes around once.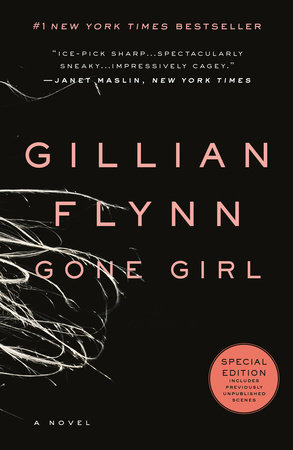 2
Hell's Angels
If you've ever read Hunter S. Thompson, you know there's nothing quite like the first time you stumble into his raucous, brutally honest, damn-the-torpedoes world. Thompson had an electrifying grasp of the written word — he was a bare-knuckle brawler who careened through language and grammar with gleeful abandon. More importantly, he was a no-holds-barred journalist who dove into subjects with both feet, dissecting the world around with vicious precision. Reading Thompson is a shock to the system that can really only be experienced fully the first time around.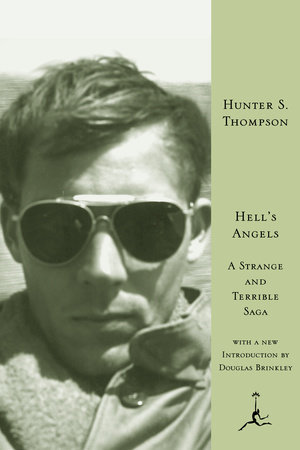 3
Everything I Never Told You
Celeste Ng's 2014 debut, Everything I Never Told You, is at once devastating and breathtaking. The family at its heart is as faulted and fallible as humanness can be. As Ng brings us along through the unfolding of their greatest tragedy, slowly revealing the events that led up to it, you'll have to remind yourself to exhale.
4
Perdido Street Station
The first time you pick up a China Mieville book, it becomes immediately clear that you've found your way into something entirely new. Mieville's brand of fiction is difficult to pin down; part horror, a little literary, with speculative sci-fi thrown in, it is wholly and breathtakingly original. Perdido Street Station takes readers through a macabre metropolis beneath the bones of a long-dead beast. I's populated with humans and monsters of every imaginable stripe. It's a hallucinatory, steam-punk fever dream — Charles Dickens by way of Frank Herbert and Philip K. Dick. And the sheer weight of the originality hits hardest on that first read through.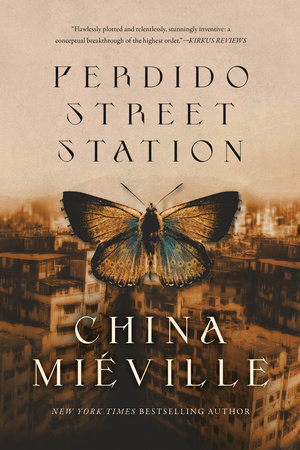 5
Atonement
The powerful emotion and sensuality of Ian McEwan's writing is an extraordinary thing the first time you experience it. For me, Atonement may be the zenith of his considerable skill and while it's well worth multiple reads, nothing compares to the devastation that comes with working through the novel's final pages for the first time.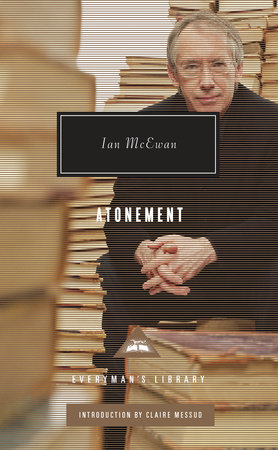 6
Cat's Cradle
There are few writers who can claim to have redefined the art of storytelling. Kurt Vonnegut is one of those select few. Cat's Cradle is both audaciously irreverent and extraordinarily intelligent.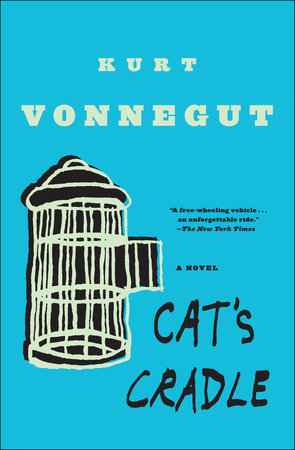 7
Americanah
Chimamanda Ngozi Adichie's 2013 novel, Americanah, introduces two characters who will stay with you long after you've turned the last page. Ifemelu and Obinze part ways in their youth. After falling in love in Nigeria, Ifemelu heads to America while Obinze leaves for London. Their lives could not be more different, but their bond remains. Americanah is a modern love story — and an unputdownable novel.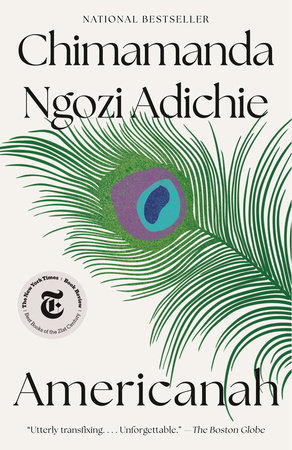 8
The Hitchhiker's Guide to the Galaxy
While great comedy will always give you a laugh, it's funniest the first time around. The Hitchhiker's Guide is wholly original and raucously off-kilter. The first time you read it, the humor comes fast, but rarely from the direction you'd expect, and while there will be plenty of enjoyment during the second, third, and fourth reads, those surprise belly laughs that sprang out of nowhere only come around on that first read.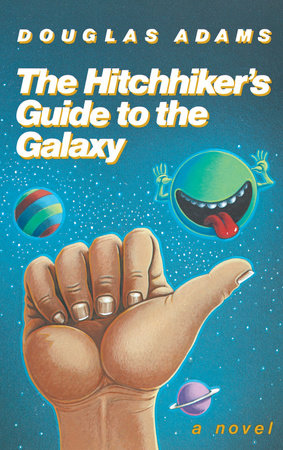 9
The Secret History
Donna Tartt's debut novel, 1992's The Secret History, combines some of our favorite things: psychological suspense, a college campus, and a cast of too-smart-for-their-own-good young adults. It's the kind of novel you'll stay up late to finish — wishing all the while that you had the willpower to make it last longer.
10
The Sparrow
Mary Doria Russell's first novel, 1997's The Sparrow, addressed an oft-written-about subject: First interactions with extraterrestrial life. A linguist priest and his team secretly travel to the planet Rakhat to set up their studies of this alternate civilization, also inadvertently setting the stage for an unearthly sequence of events.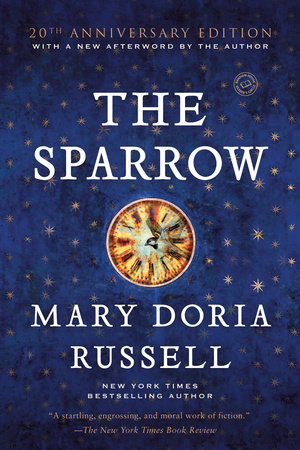 11
Push
Sapphire's 1996 novel, Push, introduced readers to sixteen-year-old Precious Jones. Told from Precious's point of view, in her voice, all odds are stacked against her — save for one way out. The experience of reading Push is unlike any other reading experience you're likely to have, and though it will devastate you, it will also inspire you. It is, truly, a literary work of art.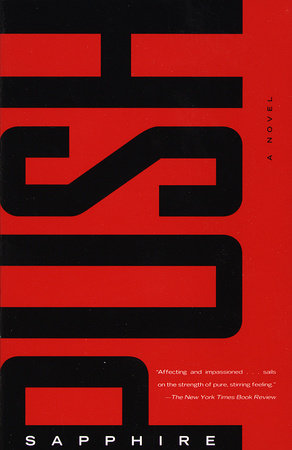 By Keith Rice, August 20, 2018, first appearing on Signature Reads