The holidays are just around the corner, and while that can mean many things, for many of us it likely means a long road trip, or two. No matter the length, road trips (particularly in holiday traffic) can be an excruciating endeavor.
Snacks, a less-than-judicious amount of caffeine, comfy clothes, and a good audiobook can make all the difference. They can turn a miserable car ride into something not only tolerable, but enjoyable.
To help you manage pesky holiday excursions, we've curated a list of twelve of our favorite audiobooks. There are books here for the whole family to enjoy, as well as more grown-up fare.  Let's have a look.
J.K. Rowling, Read by Jim Dale
Keith Richards, Read by Johnny Depp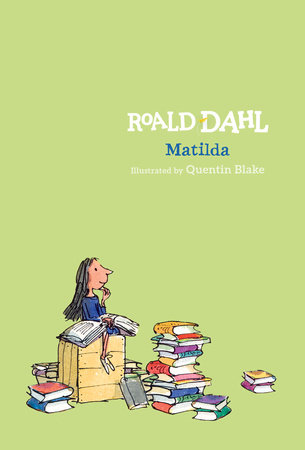 Roald Dahl, Read by Kate Winslet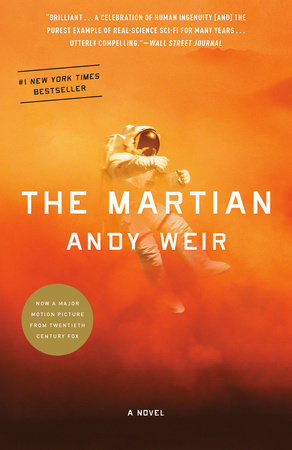 Andy Weir, Read by R.C. Bray
Neil Gaiman, Read by Neil Gaiman
Terry Pratchett, Read by Nigel Planer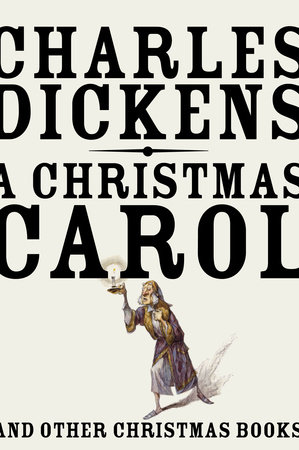 Charles Dickens, Read by Tim Curry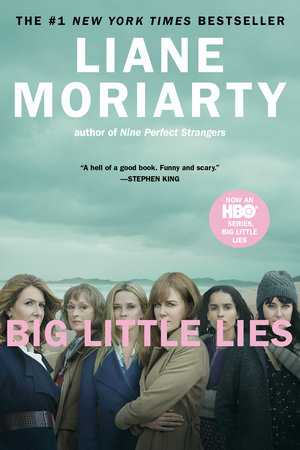 Liane Moriarty, Read by Caroline Lee
William Goldman, Read by Rob Reiner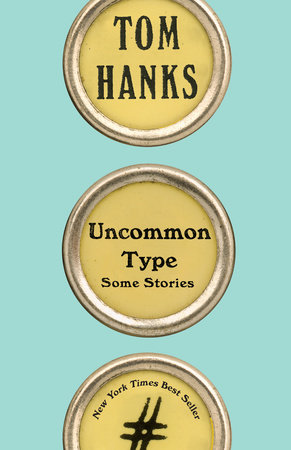 Tom Hanks, Read by Tom Hanks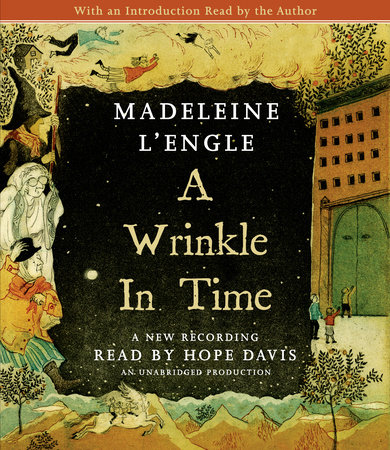 Madeleine L'Engle, Read by Hope Davis
Agatha Christie, Read by Dan Stevens