Romance might not be the first thing you think of when it comes to sci-fi and fantasy. Let's face it, a lot of us come for intergalactic intrigue, swashbuckling heroes, badass heroines, and all the attendant fun. But in between bludgeoning orcs, outshooting stormtroopers, and outwitting the fae, our intrepid heroes have been known to find love in the midst of all that SFF action. Here's a few of our favorite sci-fi and fantasy couplings.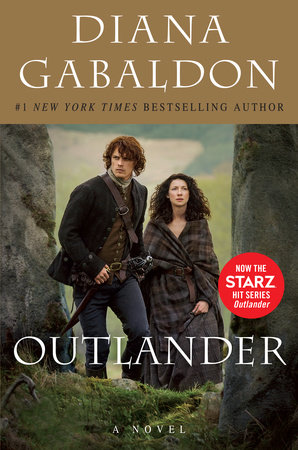 Outlander
DIANA GABALDON
Claire & Jamie
These time-displaced lovers sit firmly at the heart of the Diana Gabaldon's Outlander series. Claire Randall is determined to find her way back to 1945 after being mysteriously transported to 1743 Scotland. But after a chance encounter with the swashbuckling Jamie Fraser, Claire's return to her own time becomes a tad less… pressing.
Star Wars: The Courtship of Princess Leia
DAVE WOLVERTON
Leia & Han
What more really needs to be said about Han Solo and Leia Organa? The roguish smuggler and the daring princess are arguably the most beloved coupling in sci-fi. While the beginnings of their love story made for a compelling part of the original film trilogy (and pop culture's most infamous utterance of "I know"), their continued relationship through the Star Wars Legends timeline is really why they made this list.
Fables
BILL WILLINGHAM
Snow White and Bigby Wolf
Bill Willingham created one of the most compelling worlds in comics with Fables, which debuted in 2002, and the will-they-or-won't-they, more-than-a-little-rocky courtship of Bigby Wolf and Snow White was definitely a major reason for that. While their relationship certainly didn't begin under the best of circumstances (and those circumstances most definitely did not age well), Bigby and Snow nonetheless managed to find love in spite of Bigby's gruff, hard-boiled exterior.
The Princess Bride
WILLIAM GOLDMAN
Westley and Buttercup
A quintessential – if off-kilter – fairy tale romance in what may be the greatest of all fairy tale send-ups. Despite his beginnings as a humble stable boy and a run-in with a particularly band of legendary pirates, Westley always manages to find his way back to his beloved. "As you wish," indeed.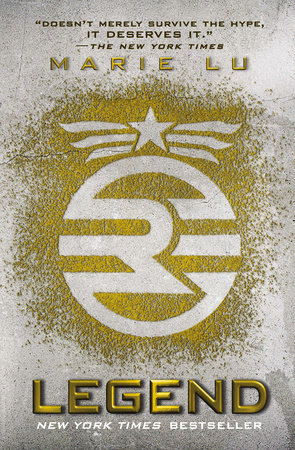 Legend
MARIE LU
June & Day
These star-crossed lovers most definitely came from different sides of the dystopian track. He was born in the slums and became the most wanted criminal in the country. She was an elite prodigy at the military academy, sworn to bring him to justice. Of course, they're going to fall in love and it's going to get all complicated. How else could it go?
Harry Potter and the Sorcerer's Stone
J. K. ROWLING
Molly and Arthur Weasley
We never get to see the Weasleys in the heyday of their courtship, but they are a perfect illustration of the way great relationships evolve. Arthur and Molly are still very much in love, but it's a love that's been tempered by conflict and strengthened by family. It's well-worn, well-loved, and comfortable. May we all be so lucky.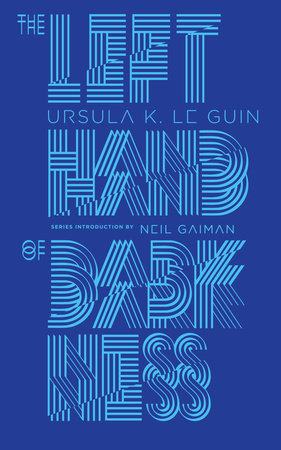 The Left Hand of Darkness
URSULA K. LE GUIN
Estraven & his sibling
The impact of the late Ursula K. Le Guin on fantasy and science fiction literature truly can't be overstated. Her startlingly imaginative and daring fiction influenced an entire generation of writers. With The Left Hand of Darkness, she created not only one of science fiction's most thought-provoking reads, but also one of the all-time great tragic and forbidden romances. The novel is set on a planet whose inhabitants are androgynous and is a brilliant examination – and upending – of conventional gender norms. Near its center is the love story between Therem Harth rem ir Estraven and his sibling, Arek Harth rem ir Estraven. The relationship underpins the entirety of Estraven's story arc and Le Guin reveals the devastating, touching details of their relationship with a deft and empathetic hand.