We all have bad days. That's an unfortunate, if inescapable, fact of life. Life is stressful, that's part of the deal and we all need ways to let off a little steam to perhaps gain a modicum of perspective. Fortunately, the wondrous concept of schadenfreude exists, and while it may seem a tad callous to derive enjoyment from the misfortune of others, literature can give you all the vicarious joy and none of the existential guilt.
So, just remember: as bad as your day may seem, someone in the wide literary world is having a markedly worse one than you.
The Drawing of the Three
Stephen King
Roland Deschain
Roland Deschain's arch-nemesis has just escaped his grasp. He just dropped a kid to his apparent death. Literally everyone he knows is dead. And now he wakes on some random beach and large lobster-like creatures have gnawed off a couple of his fingers on his shooting hand and his big toe. That's a bad day, folks.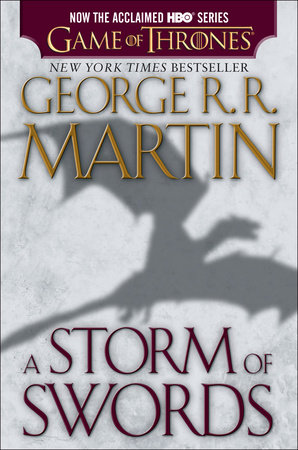 A Storm of Swords
George R. R. Martin
The Stark Family
In the world of A Song of Ice and Fire just having the surname "Stark" is an indication that you're in for a string of really, really terrible days. The Red Wedding is pretty hard to top, though. Robb Stark thought he was bringing allies to his side, but instead sees his men massacred and is murdered himself. Catelyn, after watching her son die, has her throat slit. Arya Stark loses yet another chance at reuniting with her family. At least she got to add more names to her list?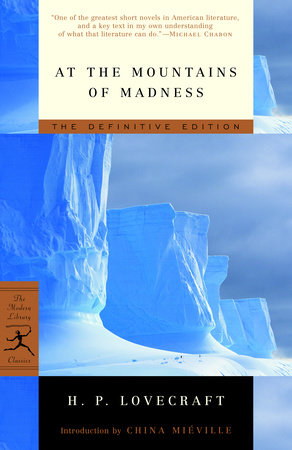 At the Mountains of Madness
H. P. Lovecraft
Danforth
Imagine you're a grad student with an interest in the occult, what better place to be than good old Miskatonic University? What better experience than accompanying a geology professor to the Antarctica? There is the small issue of that expedition finding an ancient, evil civilization, a formless monstrosity and a terror so great the mere sight of breaks your sanity. Hopefully, Danforth got a ton of extra credit.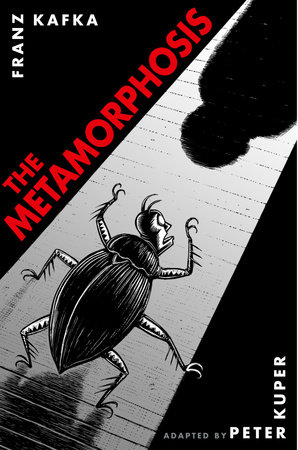 The Metamorphosis
Franz Kafka
Gregor Samsa
Gregor Samsa, a salesman suffering an existential crisis, turns into a giant insect. A giant insect. That is a worse day than yours.
The Brief Wondrous Life of Oscar Wao
Junot Díaz
Oscar de Leon
There are bad days and then there is The Brief, Wondrous Life of Oscar Wao. Oscar de Leon suffers through two suicide attempts, a beating-induced coma, the unrequited love of a Dominican prostitute, and his eventual death at the hands of corrupt Dominican cops. Oh, and his family is probably cursed.
The Princess Bride
William Goldman
Westley 
You may be having a bad day, but have you ever lost the love of your life to a pompous prince and been rendered mostly dead by a life-sucking torture device?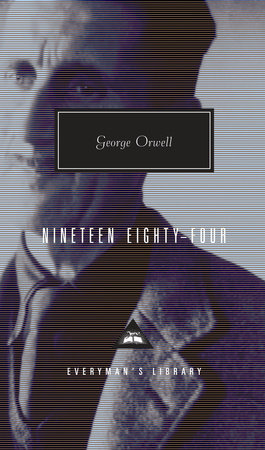 1984
George Orwell
Winston Smith
I'm certain that most days in a dystopian surveillance state would be fairly bad, but being betrayed by the kindly old guy you and your lady love are renting from and turned over to the thought police? That just really sucks. Throw in the torture, the rats, and the existential collapse and you're looking down the barrel of Winston Smith's truly bad day.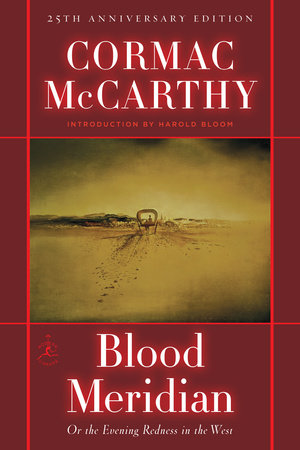 Blood Meridian
Cormac McCarthy
The Kid
No one really ever has a particularly good day in a Cormac McCarthy novel. There really all just varying degrees of bleak. Imagine being the Kid from Blood Meridian, though. After years of brutality, you think you're out from under the sway of the Judge. Then you head to the outhouse after an evening with a prostitute and open the to door to be greeted by the massive, naked figure of the Judge who "gather [you] in his arms against his immense and terrible flesh." There's no way that ends well.
American Gods
Neil Gaiman
Shadow Moon
Being released from prison early should be a good day, right? Shadow Moon likely thought so. That is until he found he was being released to attend his wife's funeral – his wife who was having an affair with his best friend.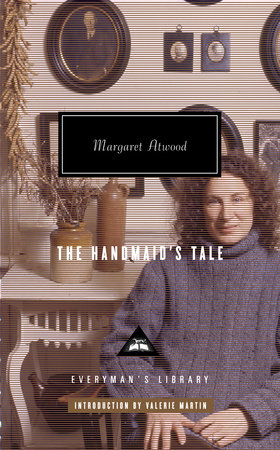 The Handmaid's Tale
Margaret Atwood
Offred
Just pick a day. Literally any day of Offred's life in Gilead is probably worse than yours.