As book lovers, we've all likely experienced that excruciating moment of discovery after reading a novel you absolutely loved: The writer penned only that singular work. To be fair, it is a rare situation, but a bittersweet one nonetheless, made more so when it's a particularly brilliant piece of fiction. Harper Lee, at one time, was perhaps the most notorious one-off author of the twentieth century with To Kill a Mockingbird (J.D. Salinger slid in at a close second, although we'll concede that he did pepper us with a few fantastic short stories). Of course, and in spite of some controversy, Go Set a Watchman pushed Lee from this roundup. There are still several classic novels that have proved themselves beloved one-offs. Here are a few of our favorites.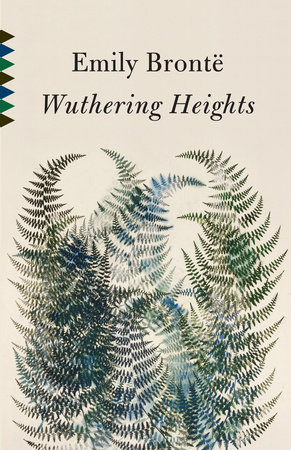 Wuthering Heights
Emily Brontë
Emily Bronte died just a year after her first and only novel was published. The novel she left us with is an unquestionable classic — a tortured and deeply emotional tale of torment, obsession, and the dangers of unfettered passion.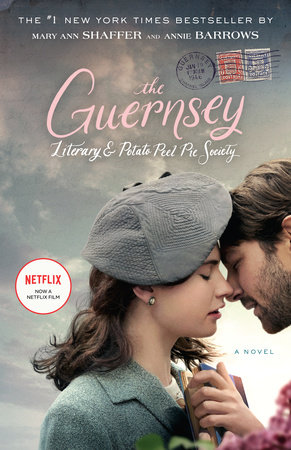 The Guernsey Literary and Potato Peel Pie Society
Mary Ann Shaffer and Annie Barrows
The Guernsey Literary and Potato Peel Pie Society was published after Mary Ann Shaffer's death in 2008. An epistolary novel set in 1946, it follows the travails of an extraordinary and eccentric cast of characters on a small British island occupied by the Germans during WWII.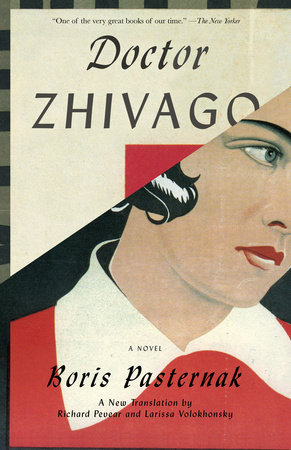 Doctor Zhivago
Boris Pasternak
First published in 1957, Boris Pasternak's only novel earned him an Nobel Prize in Literature. It is an extraordinary example of 20th century Russian literature and chronicles the turmoil of the Russian Revolution through the lens of a poet/physician struggling to survive against the chaotic tumult of the period.
The Catcher in the Rye
J. D. Salinger
This now-classic tale, one synonymous with teenage angst and alienation, was J.D. Salinger's only novel. The story centers on Holden Caulfield, a student at a prestigious prep school in the early 1950's. Holden's disdain for his peers and the apparent "phoniness" of those around him proved to be a touchstone for generations of seemingly disaffected teenagers.
Gone with the Wind
Margaret Mitchell
This Pulitzer Prize winner was Margaret Mitchell's only novel. It quickly became a cultural touchstone and the basis for the revered 1939 adaptation. It's said that Mitchell was unsettled and uncomfortable by the attention garnered by the sprawling Civil War-era epic and decided not to pen a second novel or a follow-up.
The Bell Jar
Sylvia Plath
Sylvia Plath committed suicide less than a month after the publication of of her semi-autobiographical classic. Given Plath's tragic end, her powerful and devastating chronicle of the mental breakdown of a brilliant young woman gained an entirely new and crushing dimension.
Remembrance Rock
Carl Sandburg
While Carl Sandburg is best known for his poetry, he wrote a single novel. This massive, sprawling tale is Sandburg's prose chronicle of the American experience. Spanning 300 years of history and myriad characters, it is the definition of epic.
Heartburn
Nora Ephron
While best known as a screenwriter and essayist, Nora Ephron did turn her extraordinary wit and insight to the world of fiction with this semi-autobiographical novel. It is an emotional and oft-hilarious examination of a crumbling marriage – based in part on Ephron's second marriage – as only Nora Ephron could write.