There is a time to really relish "aloneliness," especially now that we're realizing that we must occasionally unplug if we're going to make it through the next few years of politics. Each of these books dig deep into the rewards and reckoning made possible by the solo life.
Journal of a Solitude
May Sarton
Poet and novelist Sarton's nonfiction work really bloomed after her long-term partner passed and she began to live by herself in Maine. This is arguably her seminal work–poetic and prosaic all at once, with precious passages on each page. Consider this one: "Friends, even passionate love, are not my real life, unless there is time alone in which to explore what is happening or what has happened." Amen.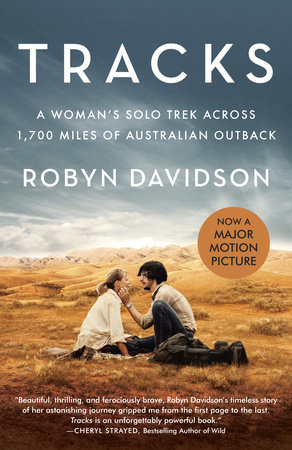 TRACKS
Robyn Davidson
To call Robyn Davidson's 1980 best-selling memoir a travelogue is a bit facile. It's not that it doesn't conform to the definition of a travelogue: It is about her mostly sola 1977 trek across 1,700 miles of west Australian desert with four camels and her sweetheart of a dog. But for many men and even more women, the book is also an anthem of liberation – from racism, nationalism, sexism, and from social conditioning itself.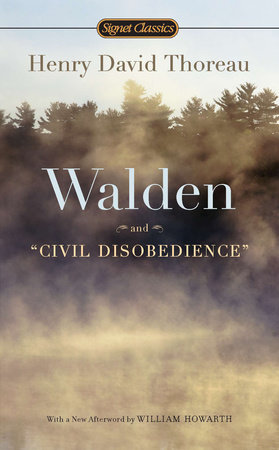 Walden and Civil Disobedience
Henry David Thoreau
Growing up in New England, I regarded Thoreau's account of his time alone in the Massachusetts woods as a sort of local handbook, like a collection of blueberry recipes by Maine farmers. I wasn't entirely wrong. With its anti-establishment, back-to-nature ethos, Walden can be read not only as a meditation but as the sort of educational pamphlet that can be used to fuel social movements. Above all, it suggests that to live alone is not just acceptable but ideal.
The Lonely City
Olivia Laing
Fusing memoir, philosophy, travelogue, and biography, the recently heartbroken Laing ostensibly is profiling four artists in this book but really tackles what she calls "the essential unknowability of others." To be human, she suggests, is to sometimes experience loneliness — especially in the presence of others. More than that, she has the bold brilliance to suggest that loneliness is not only the human condition, but not all bad.
Dakota: A Spiritual Geography
Kathleen Norris
When poet Norris moved into her mother's empty childhood home in South Dakota, she was ambivalent about the Midwest as well as her solitude. Twenty years later, her ambivalence infuses this beautifully rendered comparison of the life of a monk to life on the Plains.
A Time to Keep Silence
Patrick Leigh Fermor
An account of his residencies in some of Europe's most notable monasteries, this is Fermor's exploration of the role silence and solitude can play in modern life. He writes: "In the seclusion of a cell….the troubled waters of the mind grow still and clear, and much that is hidden away and all that clouds it floats to the surface and can be skimmed away; and after a time one reaches a state of peace that is unthought of in the ordinary world." Sage words, indeed.
The Art of Stillness
Pico Iyer
Recently repurposed from a TED Talk, this mediation on the benefits of staying put may seem an unlikely endeavor from fabled traveler Iyer, but he makes a wonderful case how much we can learn from traveling inside our mind rather than across time and country lines.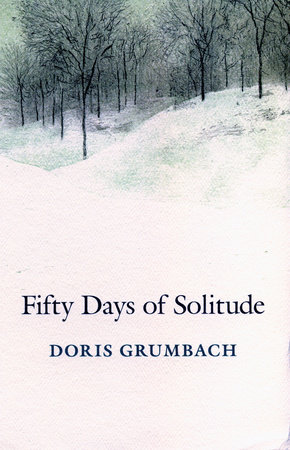 Fifty Days of Solitude
Doris Grumbach
When critic Grumbach decided to live in her rural Maine home for fifty days without speaking to anyone, she did so much soul-searching about mortality that she decided to share it in this wonderful, carefully calibrated volume of her conclusions, including her acceptance of her very human limitations.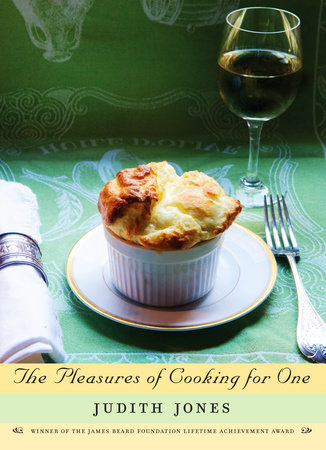 The Pleasures of Cooking for One
Judith Jones
Foodies everywhere were hit hard by the recent death of literary editor and general gourmet Judith Jones. But I'm most saddened because of the dignity and delight she invited us to experience when eating alone. Told through the irresistible lens of meals she made and savored, The Pleasures of Cooking for One is like Jones herself: pragmatically, profoundly delicious.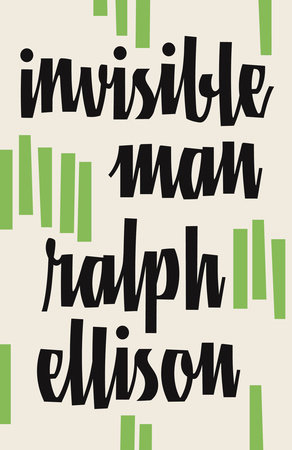 Invisible Man
Ralph Ellison
So much has changed since Ellison's groundbreaking tome won the National Book Award in 1953, but arguably even more has not. Most notably, many men of color often are not seen by our society as themselves so much as what is projected upon them, which is a profoundly lonely way to move through life. As a powerful mirror to the most alienating aspects of American life, this book burns bright 65 years after its original publication.