While there's a lot to be said for digging into the intricacies of a good series – the overlapping storylines, the ongoing plot threads, the multi-arc character development – it can sometimes be difficult to find a good jumping-on point. This is particularly true for long-running series. Fortunately, there are several series structured to give you the opportunity to dive in wherever you'd like, and as a matter of fact, we have a few in mind. The novels below are all part of often much larger series, but nonetheless stand up well on their own. And while they can certainly be read as one-offs, there's a pretty good chance one (or several) might become your new literary obsession.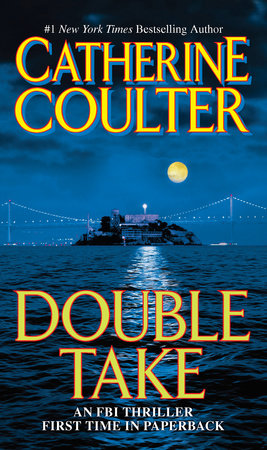 Double Take
Catherine Coulter
Part of Catherine Coulter's FBI Thrillers series, Double Take sees husband-and-wife FBI agents Dillon Savich and Lacey Sherlock caught up in a pair of seemingly disparate cases: One involving the attempted murder of a dead psychic's wife and the other the missing wife of a Virginia sheriff. These cases, and the threads that connect them, pull Savich and Sherlock deep into a world of psychic visions, communications with the dead, and dangerous connections.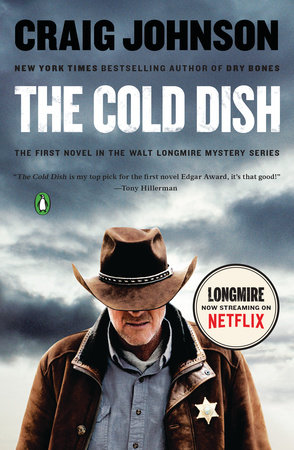 The Cold Dish
Craig Johnson
With "Longmire" heading into its sixth and final season on Netflix, now is as good a time as any to dig into the source material. The Cold Dish introduces fans to Walt Longmire, a widower and dedicated sheriff investigating the murder of a young man who two years prior had been involved in the rape of a local Cheyenne girl.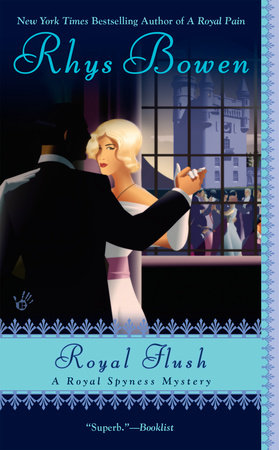 Royal Flush
Rhys Bowen
The third entry in Rhys Bowen's Royal Spyness Mystery series is an excellent spot to dive into the world of Lady Georgiana, a clever amateur sleuth and member of the British Royal Family. Royal Flush sees the aristocratic detective working at the behest of the Queen Mary to save the Prince of Wales from two particularly determined, if very different, hunters.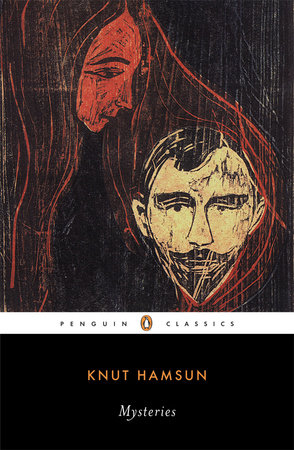 Mysteries
Knut Hamsun
While not technically part of a series, Mysteries is, in many ways, a perfect introduction and distillation of the complex themes – man's relationship to the natural world, biblical allegories, etc. – that served as a common thread throughout the celebrated works of Nobel Laureate Knut Hamsun. Mysteries centers on Christ-like stranger who suddenly appears in a small Norwegian town, but is perhaps more sinister than he initially seems.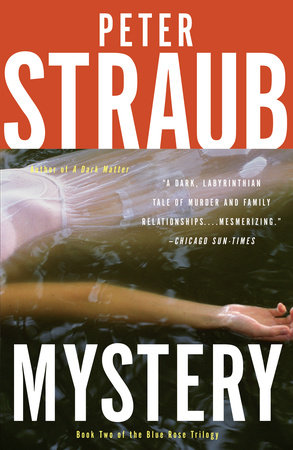 Mystery
Peter Straub
Part of Peter Straub's loosely connected Blue Rose Trilogy, Mystery nonetheless stands well on its own. The novel follows Toma Pasmore, a young boy who survives a near fatal accident, and an elderly man named Lamont von Heilitz, a once-celebrated detective. The two are drawn together to investigate an unsolved murder with implications far darker than either could anticipate.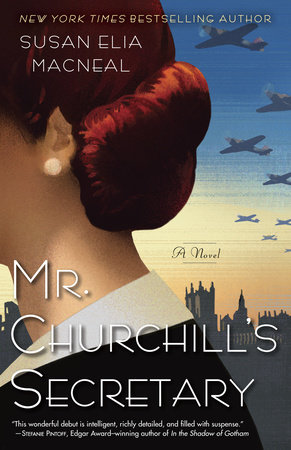 Mr. Churchill's Secretary
Susan Elia MacNeal
Set amid the air-raid sirens and constant threat of bombings of 1940's London, Maggie Hope, despite graduating at the top of her class, finds herself as a typist at No. 10 Downing Street. Fortunately, her remarkable gift for code-breaking and unparalleled intellect will place her front and center of a murderous plot aimed at newly appointed Prime Minister Winston Churchill.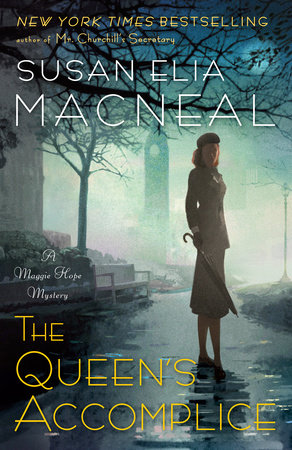 The Queen's Accomplice
Susan Elia MacNeal
Yes, we've got two Maggie Hope mysteries on this list; that's just how much we love her. You can begin the Maggie Hope series with the above, or jump right into the thick of it with this one. The Queen's Accomplice sees resourceful code-breaker and spy Maggie Hope dueling with a serial killer in the Blitz-weary London of 1942. A killer has been systematically attacking the women serving as spies and saboteurs of MI-5 in eerie recreations of the crimes of Jack The Ripper. At first assigned to find the murderer, Maggie soon finds herself squarely in the killer's sights.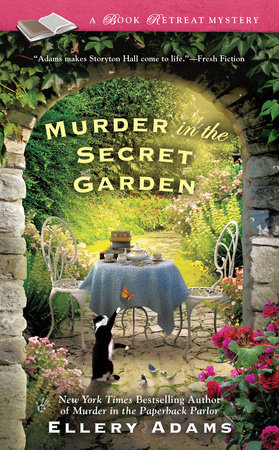 Murder in the Secret Garden
Ellery Adams
In this third title in the A Book Retreat Mystery series, hotel manager and amateur detective Jane Steward is drawn into a murder mystery at her book-themed resort, Storyton Hall. When a member of an herbalist society is found dead in Storyton's Secret Garden-themed garden, it's up to Steward to figure out which of the society's members committed the murder.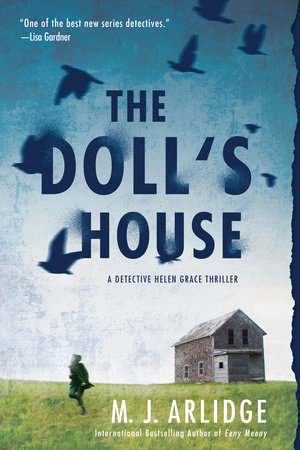 The Doll's House
M. J. Arlidge
With The Doll's House, troubled detective Helen Grace finds herself on the trail of a calculating and very deadly serial killer. The body of a woman is found buried on a secluded beach. The kicker? The woman has been dead for years but no one even so much reported her missing. After all, the woman continues to send text messages to her family. With that, Grace is drawn into an intricate world of a deadly criminal mastermind and time is running short for the killer's next victim.